Doc
Launcher
DocLauncher centralizes and simplifies the tasks of storing, managing, and distributing data, information and other content to users. Below we share just how users can expect to access your organization's mobile content.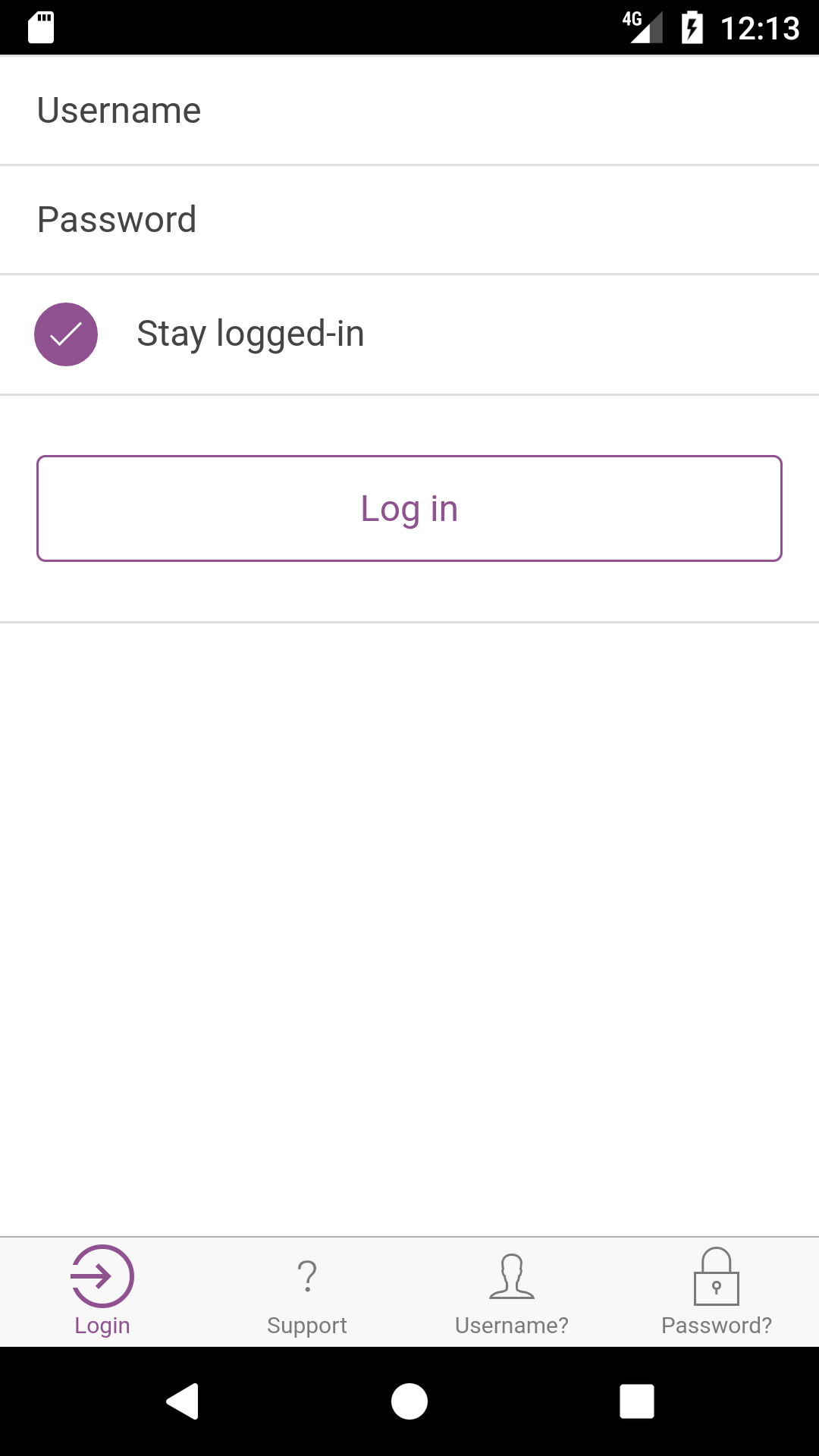 Log in to DocLauncher to pull an up-to-date copy of your organization's documents securely, then access them with or without a network connection locally on your mobile device...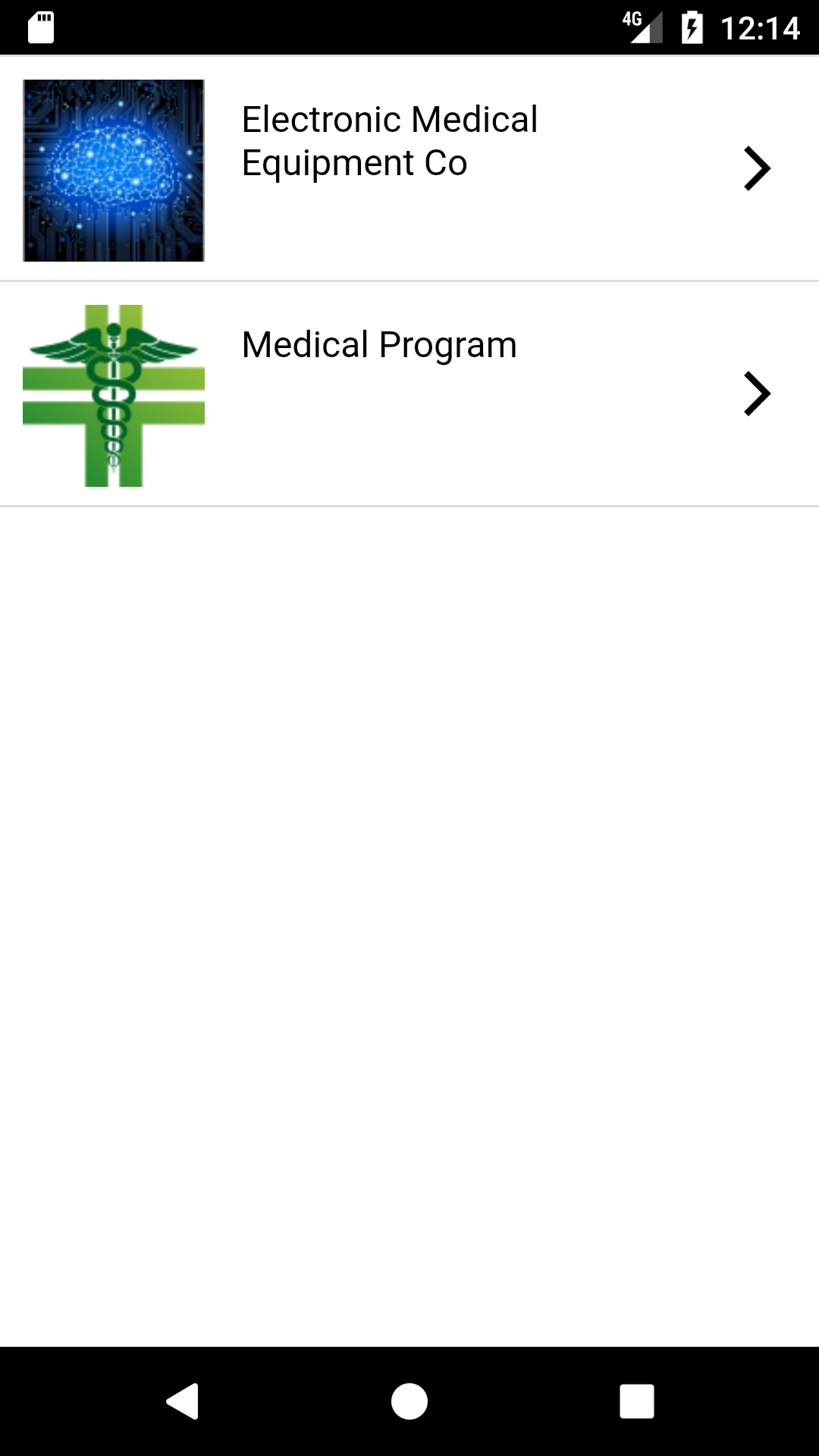 Brand your DocLauncher App with your organization's logo and look starting from the secure content download page...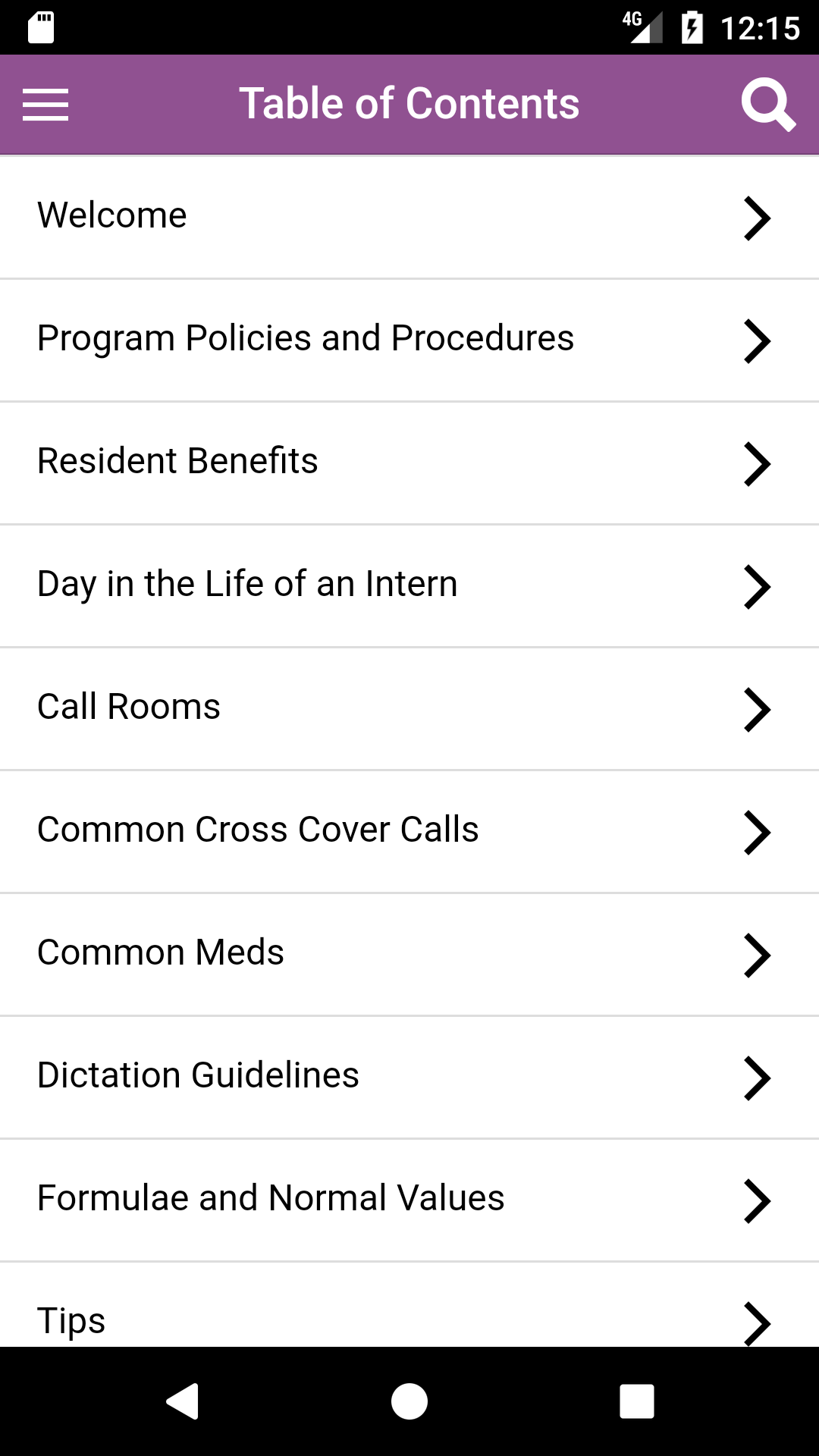 A home page with a straightforward interface presents your organization's documents in organized and accessible menus...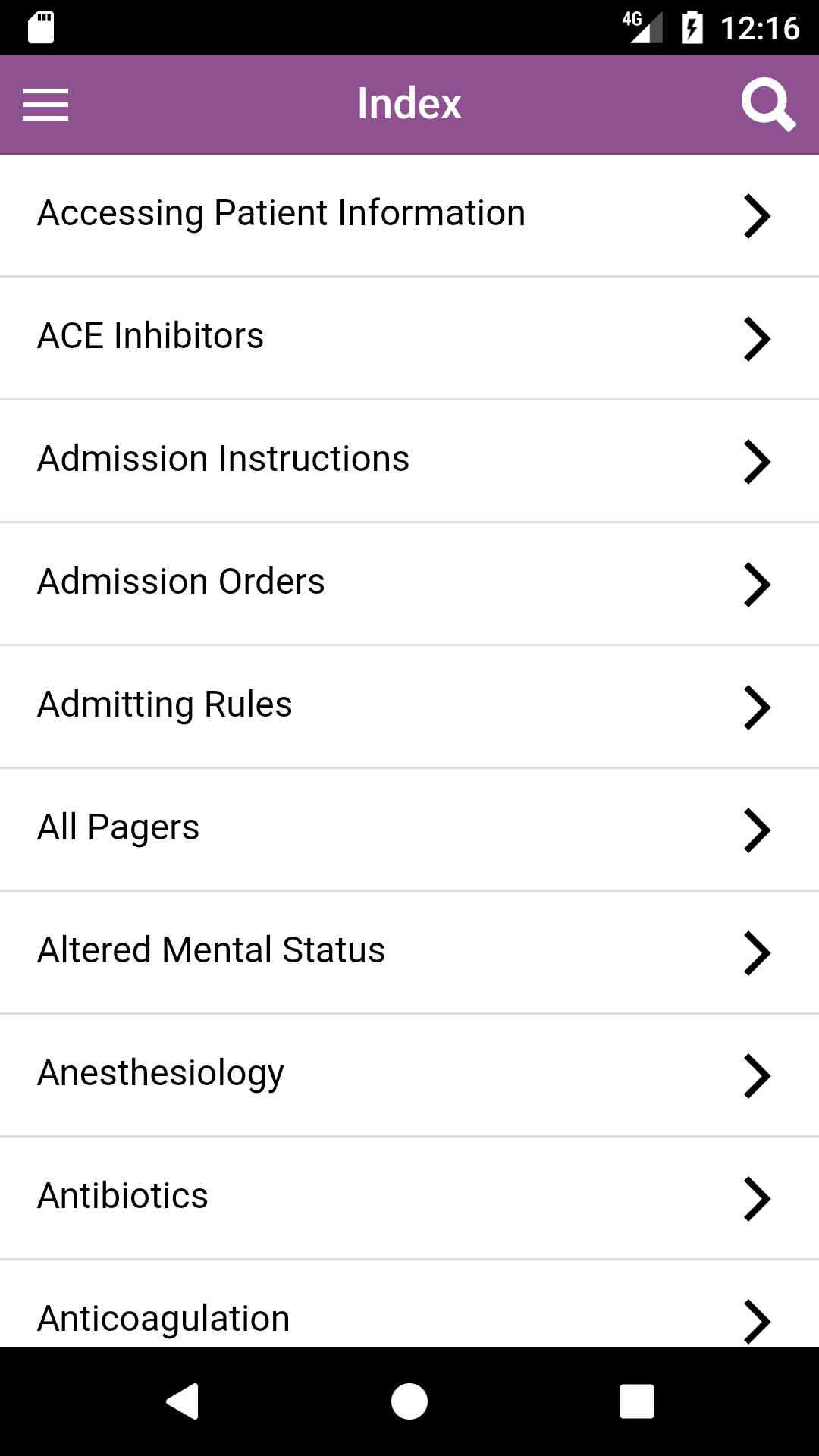 The index page presents a complete list of your organization's documents on one screen. For another way of browsing or locating documents, you can also filter by title...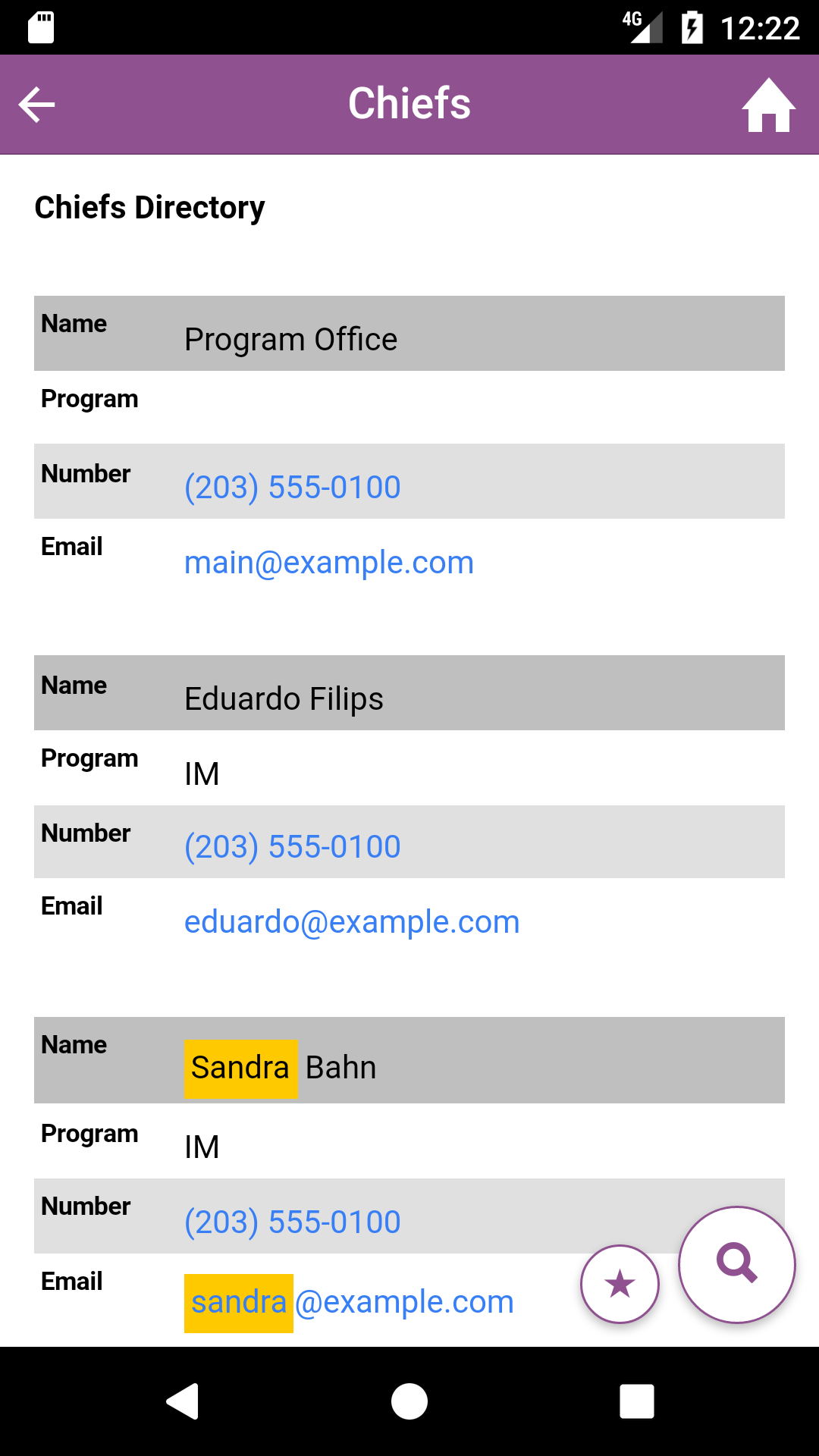 Stay up-to-date with organizational phone, email and other contact information...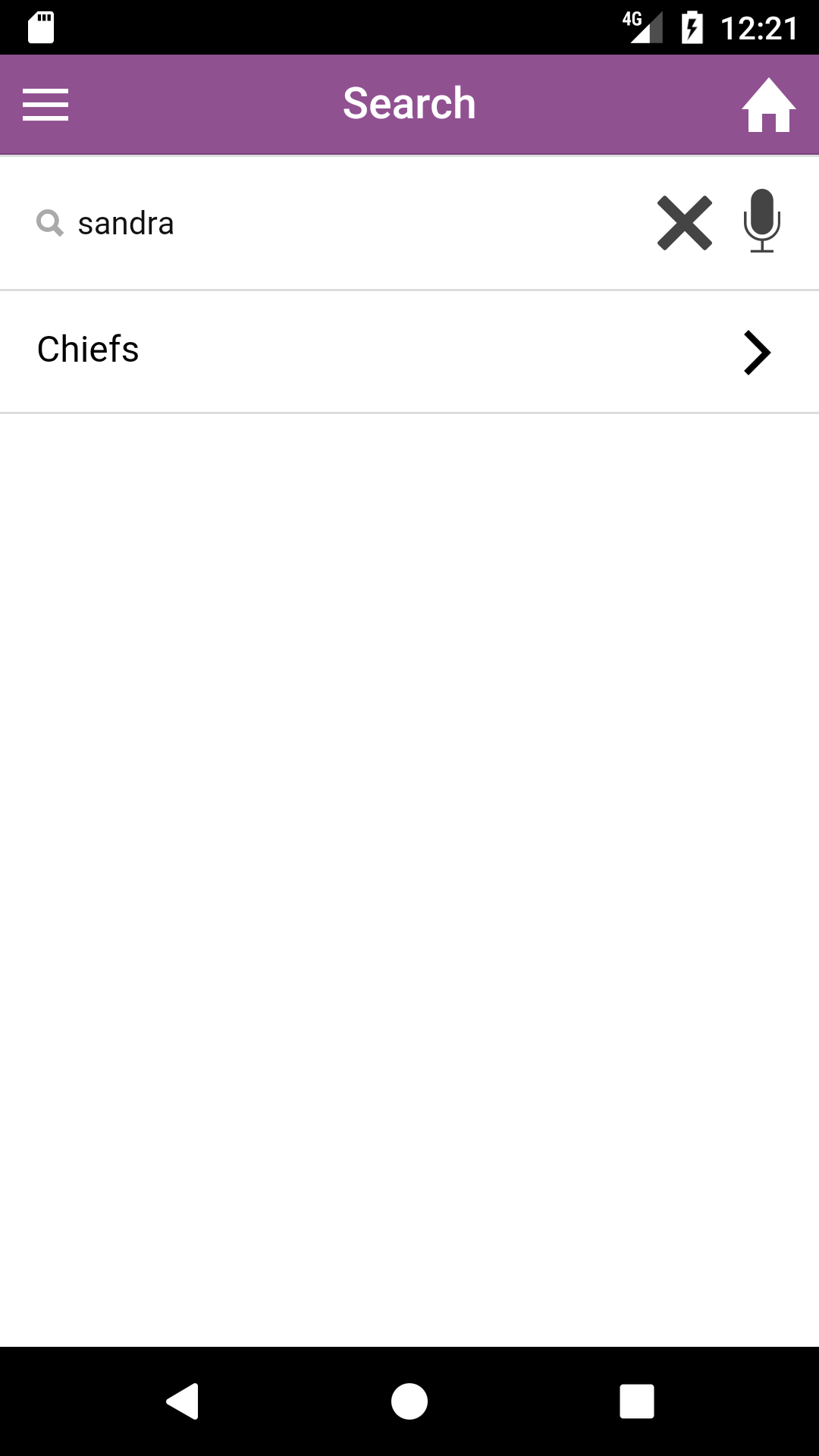 Find relevant documents quickly with search (online or offline)...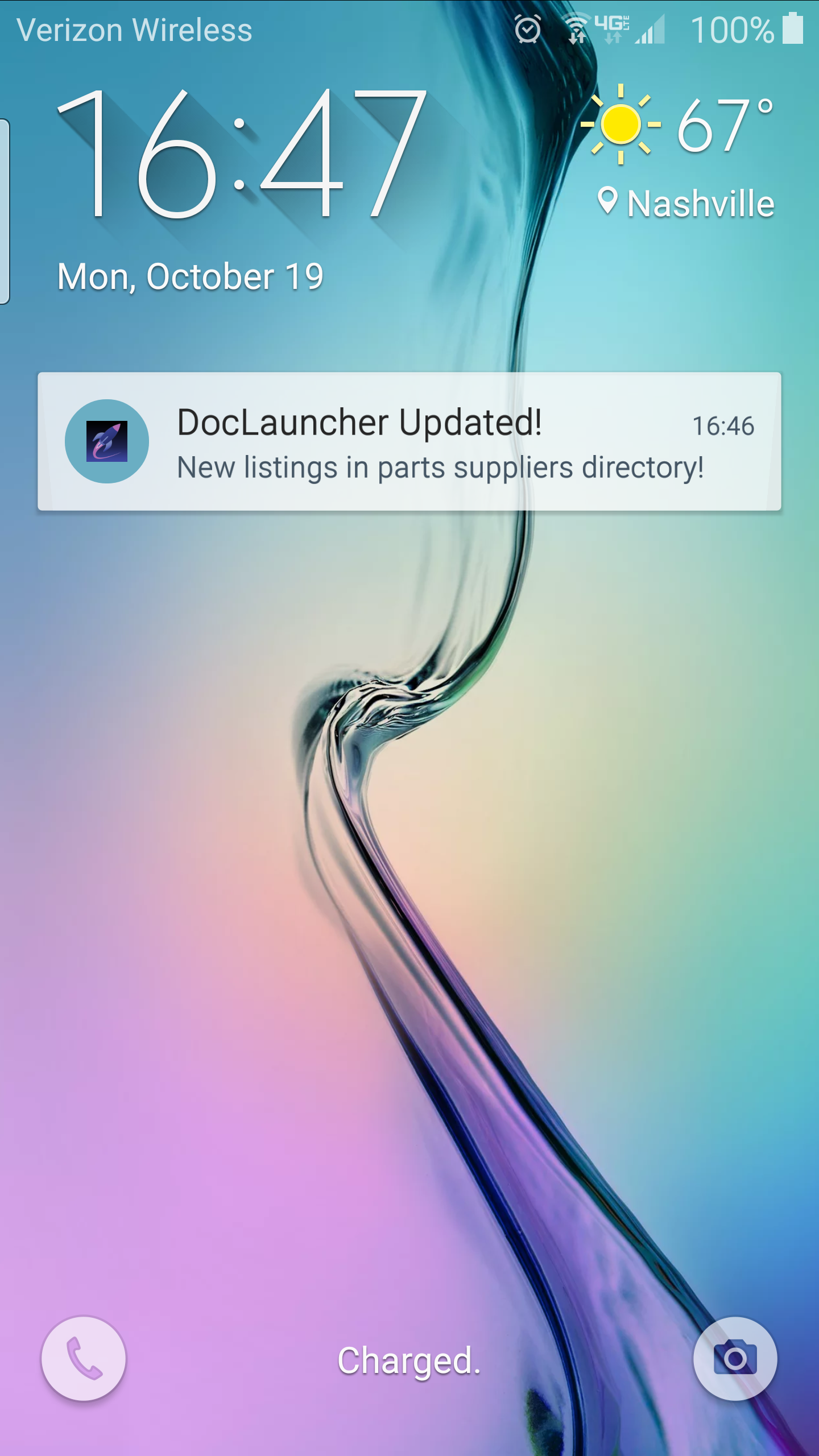 Send alert messages with updates, or update silently.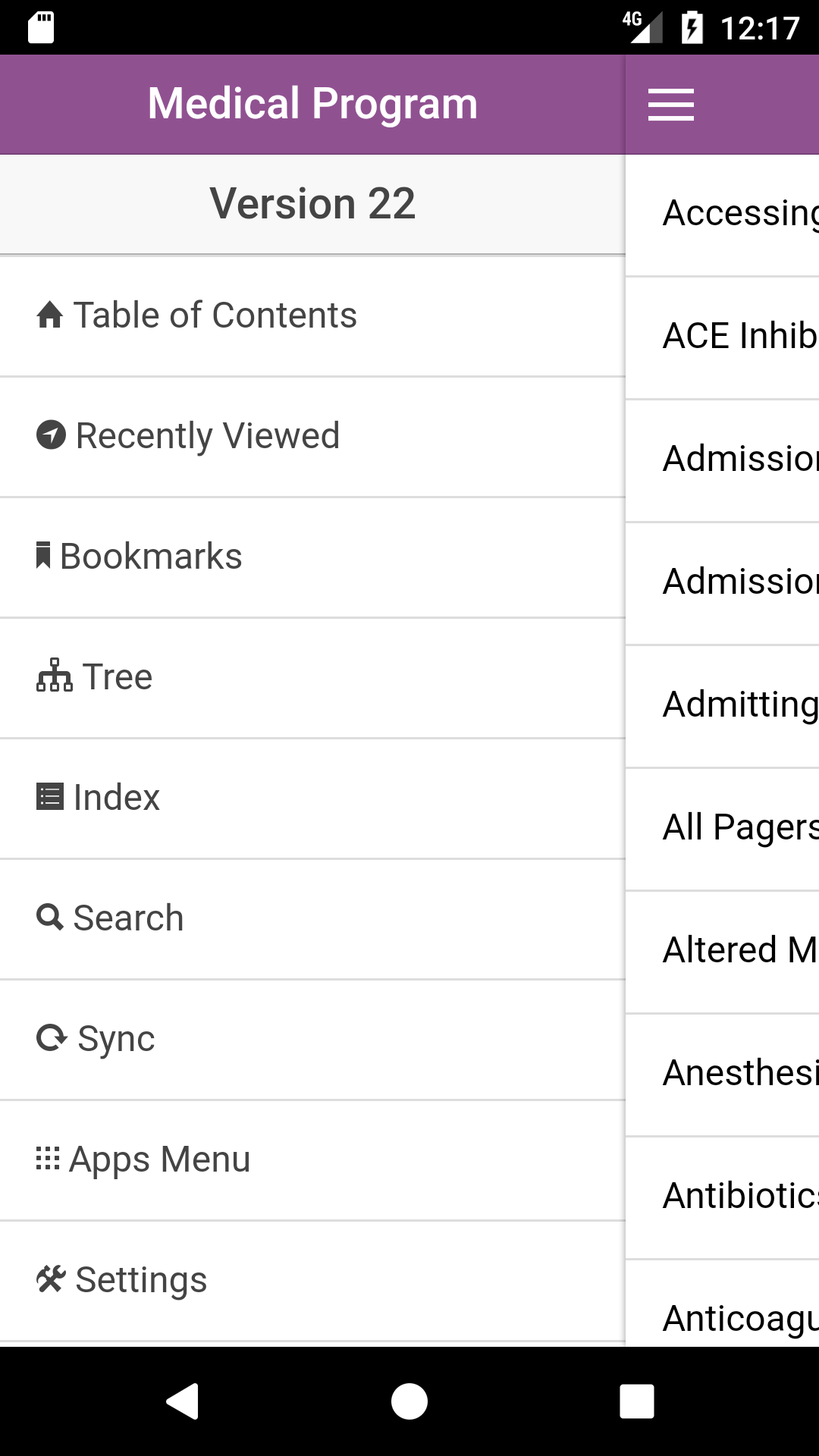 Keep track of important content with bookmarks and recently viewed capabilities.