Apps

DocLauncher
– Deliver mobile content to your users securely. Manage users and your organization's data to ensure that your information and documents are consistent, current, and accessible - online or off.
Learn more...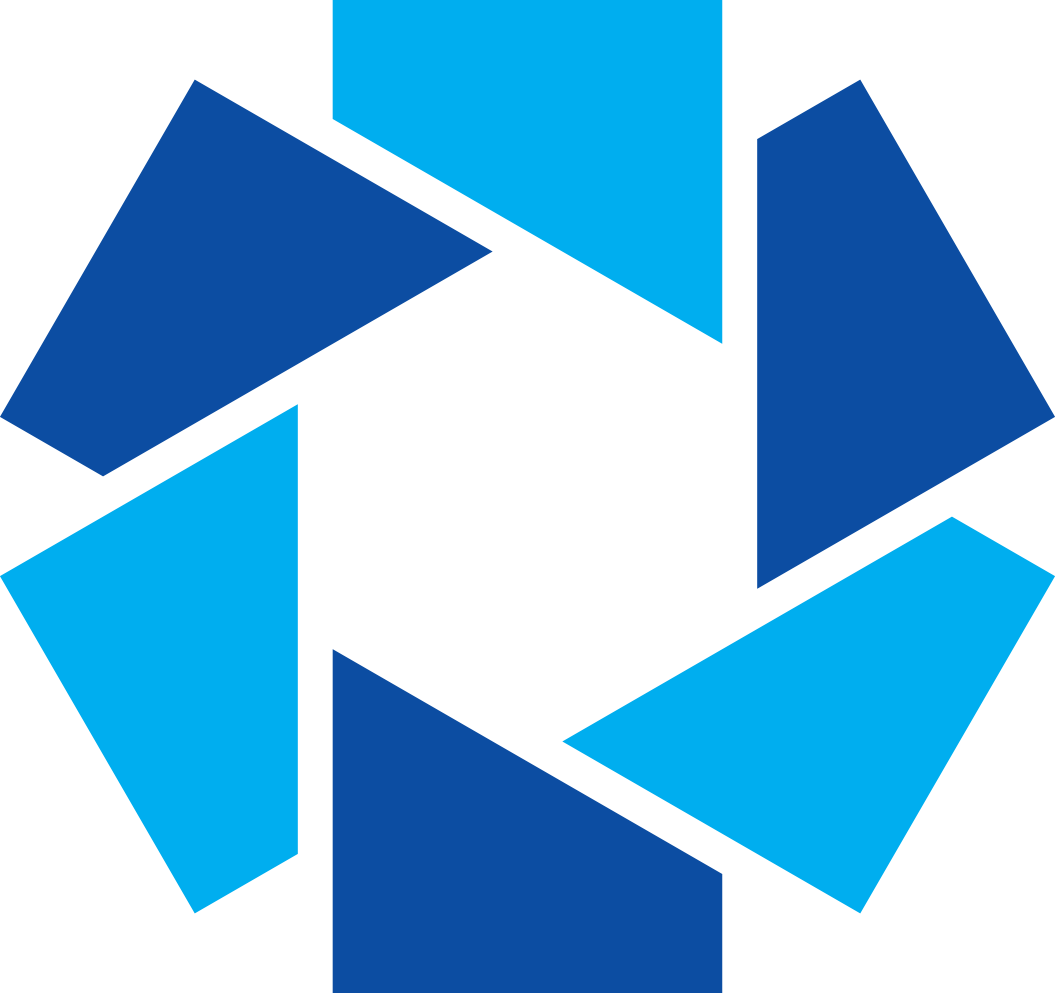 Calerity
– Take the time and frustration out of scheduling by automating your scheduling process. Capture availability and create fair assignments quickly. Share a timely and accurate view of who is available with other teams.
Contact us about participating in our beta program...